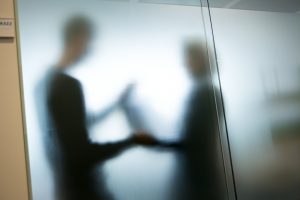 We are pleased to announce the publication of the 2022 call for proposals for the Inria Associate Teams program.
The full documentation of the 2022 call for proposals is available on the website: https://www.inria.fr/en/call-for-projects-international-partnerships-associated-teams
An Associate Team is a joint research project created between an Inria research team and a research team based abroad, with UCL or other partners in London and Cambridge and Oxford universities in the framework of Inria London Programme.
The two partners jointly define a scientific objective, a research plan and a bilateral exchange programme.
The Inria researcher coordinating the project on the French side have to submit the online application form on the specific web site: https://drisi.inria.fr/eaEquipeAssociee/new
General timetable:
October 7th, 2021: deadline for submission of joint proposals
October-December 2021: evaluation of the projects
January 2022: notification of grants and publication of results